Brand identity design
Brand identity design is an important and must-have element for every business to realize its value in the business market.
Creative and professional brand identity design for the purpose of promoting the brand most widely, is the fastest and most effective way for a business development strategy of a business.
Design services Brand identity?
– In-depth consulting services on brand identity and how to build brand identity for reputable and professional businesses.
– Help businesses transmit vision and mission as well as professionalism and prestige through brand identity design.
– Products from brand identity design services meet the aesthetic requirements: Beautiful, unique, suitable, professional.
– The final handover product ensures brand protection and is synchronized with the corporate image.
– A brand new image, modern and catch up with market demand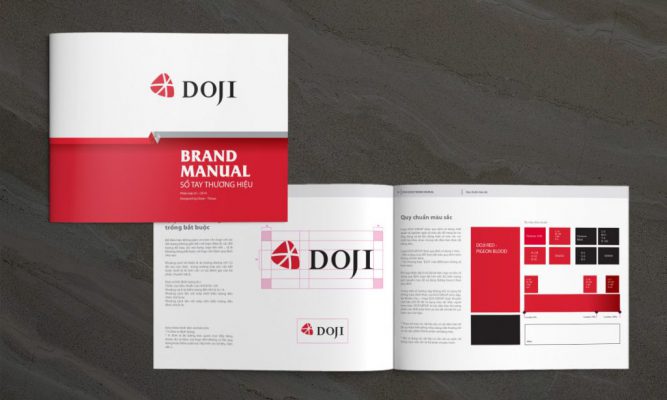 System of brand identity includes:
1. Identify office brands
Employee identification card
2. Brand identity on products
Stamp sticker on the product
3. Brand identity of outdoor products
Banners

Signboard in front of the office
4. Marketing brand identity
Catalogue
Brochure
Website

TVC production advertising
See more : Service
Contact now Skytech today for the best deals..