RESTAURANT WEB DESIGN
RESTAURANT WEB DESIGN
Vietnam belongs to countries with unique culinary cultures, rich flavors and many opportunities for development with the culinary industry. With the increasing trend of looking for restaurants, restaurants, coffee shops over the internet of young people and international tourists, designing web restaurants is what you need today with the cheapest price. compared to other forms of makerting. There will be a huge disadvantage if the restaurant does not have a website because the website is an important link between the restaurant and the customer. This cannot be underestimated because nearly 90% of internet users will research online restaurants before deciding to go to that restaurant.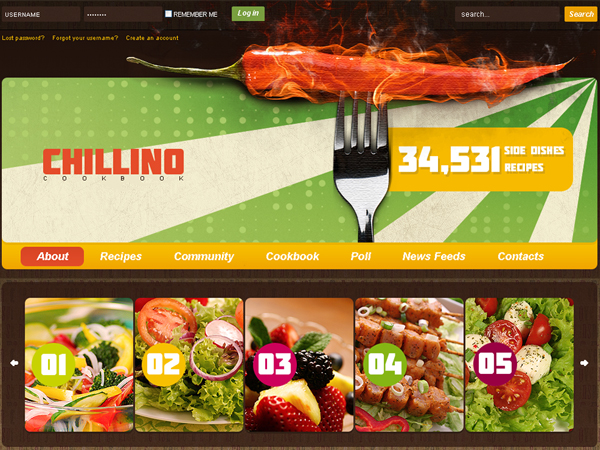 What to do for the restaurant website?
The restaurant draws attention from its beautiful location, delicious and clean food, cool and comfortable space, great service. To get users' attention and attention when visiting your site:
– Photos of brilliant dishes, creating a delicious feeling.
– Restaurant space shooting angle.
– Courtly service.
– Easy to book a table on the site.
– Always have great promotions for special days.
Advantages and advantages when designing restaurant web
– Help promote the brand, convey to the customers the strategic evaluation message of the restaurant. A place for customers to see the highlights that your restaurant does better than other restaurants.
– Minimize advertising costs compared to advertising on television, radio, leaflets … Especially, owning a separate restaurant and restaurant website. You can advertise 24/7 that customers can access anytime, anywhere.
– Increasing competitive advantage compared to other restaurants that do not have a website. Most of our customers often use the Internet to look up information before deciding to go to a food restaurant. They will compare and contrast with the restaurants before making a final decision. If the design of a restaurant website is not professional, not attractive, it also means the loss of many potential guests.
– Customers easily know about additional services, helping customers to grasp all the promotions or events taking place in the restaurant.
– Help customers communicate effectively when they can answer and respond to customer questions easily.
– Nurturing loyal customers.
Website design for restaurants and bars? Today when the Internet integrates into all industries and fields, a restaurant or restaurant needs a website.
Restaurant web design what module?
For the restaurant website, the most important thing is still a beautiful image gallery, lively dishes, attractive promotions. Below is a list of our recommended modules for your restaurant and restaurant website:
– Content management module (Service content, promotions, cuisine, delicious menu …)
– Table reservation management module (Allow customers to book tables online)
– Library management module. (Photos of delicious food, photos of restaurants)
– Video management module. (Food training videos, restaurant event videos)
– Question and answer management module. (FAQs related issues)
– Management module (Poll your customers like what you like best?)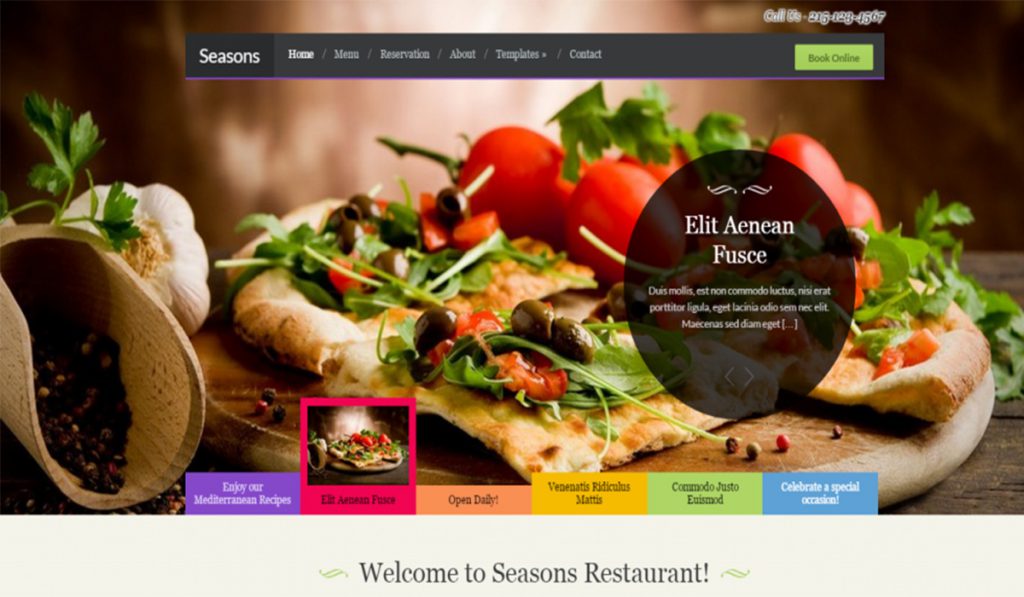 Liên hệ với chúng tôi ngay hôm nay để nhận được hỗ trợ và tư vấn miễn phí:
CÔNG TY TNHH PHÁT TRIỂN CÔNG NGHỆ SKYTECH
Địa chỉ: Lô 43 P3.10 Đường Hòa Bình 4, P. Hòa Quý, Q. Ngũ Hành Sơn, TP. Đà Nẵng
VPĐD: 320 đường 2/9, P. Hòa Cường Bắc, Q. Hải Châu, TP. Đà Nẵng
Điện thoại: 0941.300.639 – 0902.401.024.
Email: sales@skytechkey.com
Facebook: https://www.facebook.com/SkyTechKey.Web.PhanMem.Camera.BenReDep/
Instagram: https://www.instagram.com/skytechkey/
Twitter: https://twitter.com/SkyTechDaNang
See more : dịch vụ thiết kế website
Contact now Skytech today for the best deals..