Instructions for Creating a Simple – Effective Sales Website
In the current technology era, creating a free sales website has become a basic stepping stone for any individual or business when embarking on business. To do that, you need to set up a sales website to promote products and reach customers. But the investment cost is not too much and you want to create a free sales website for your company?
The trend of online sales that is increasingly popular to sell online has many ways such as selling via facebook, zalo, forums, marketplaces, social networking sites … but useful tools are effective. The most real thing is to create your own website. To create a website is very easy with just 1 keyword to create a website on google, it has brought you hundreds of ways,
To create a sales website, there are 5 basic steps as follows:
1. Register domain name
Domain name is an easy to remember name to assign to an address on the internet, for example: webso.vn … It replaces a range of IP addresses. The domain name is the address (house number) on the Internet. If you are active on the internet, registering a domain name is the first thing to do. The private domain name affirms its position, makes it easy for customers to find your website, and protects the brand of your business on the Internet.
2. hosting
Hosting is not time on server has Internet service as ftp, www, … Here, you can store web content or data. The reason you have to rent Hosting to store web content, mail services, ftp, … is because those computers always have a fixed address when connected to the Internet. If you access the internet as usual through IPS, the IP address on your computer is always changed, so the data on your computer cannot be accessed from other computers on the Internet.
3. Make website
Depending on the size and needs of each individual and your business, websites will have different functions and complexity. With a team of experts and creative and experienced programmers, digital web will help you create the most impressive, effective and economical website.
4. Maintain website
Your website, after being built, needs regularly updated information to ensure its freshness. Thereby, customers can see the development of your company or business.
5. Website promotion
For your website to operate most effectively, in addition to introducing to friends and relatives, you can also promote on the mass media, commercial networks, newspapers and electronic websites. . You can refer to our website promotion service for more details.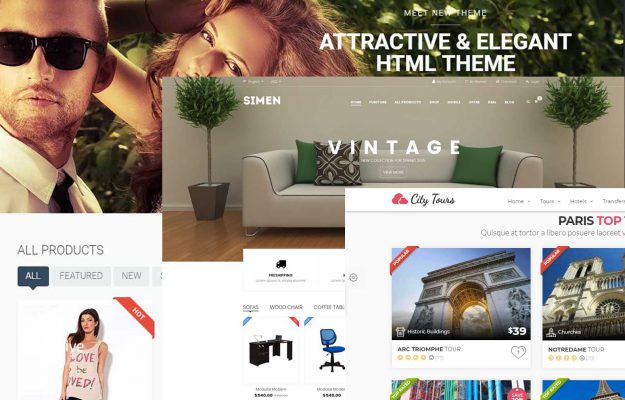 The basic functions when creating a sales website
+ Edit interface: Admin has the right to change basic colors, fonts of the webiste.
+ contact online chat
+ search for product keywords
+ product filters
+ discount codes, hot products
+ google map address
+ form of shipping sales
+ fast order, add item to cart
+ news blog, introducing sp
+ Product comparison reviews
+ speed optimization
Content Management: Function to manage adding or removing articles, categories, editing articles. Simple article editor like Word.
+ Search: Smart search bar helps customers search for products / articles based on related keywords, advanced search support, integrated with many filters
Online customer care function: Allows customers to interact directly with users through the website.
+ Media management: Admin manages, adds, edits images …
+ related products, same price range, color materials …
+ language customization
Website functions easy to use access …
SKYTECH TECHNOLOGY DEVELOPMENT CO. LTD
Address: Lot 43, P3.10, Hoa Binh 4 Street, Hoa Quy Ward, Ngu Hanh Son Dist. Danang
Representative office: 320 Street 2/9, P. Hòa Cường Bắc, Q. Hải Châu, TP. Danang
Phone: 0941.300.639 – 0902.401.024.
Email: sales@skytechkey.com
Facebook: https://www.facebook.com/SkyTechKey.Web.PhanMem.Camera.BenReDep/
Instagram: https://www.instagram.com/skytechkey/
Twitter: https://twitter.com/SkyTechDaNang
See more : Knowledge ,Programming knowledge ,Tin tức
Contact now Skytech today for the best deals..