NOTES WHEN INTERIOR WEB DESIGN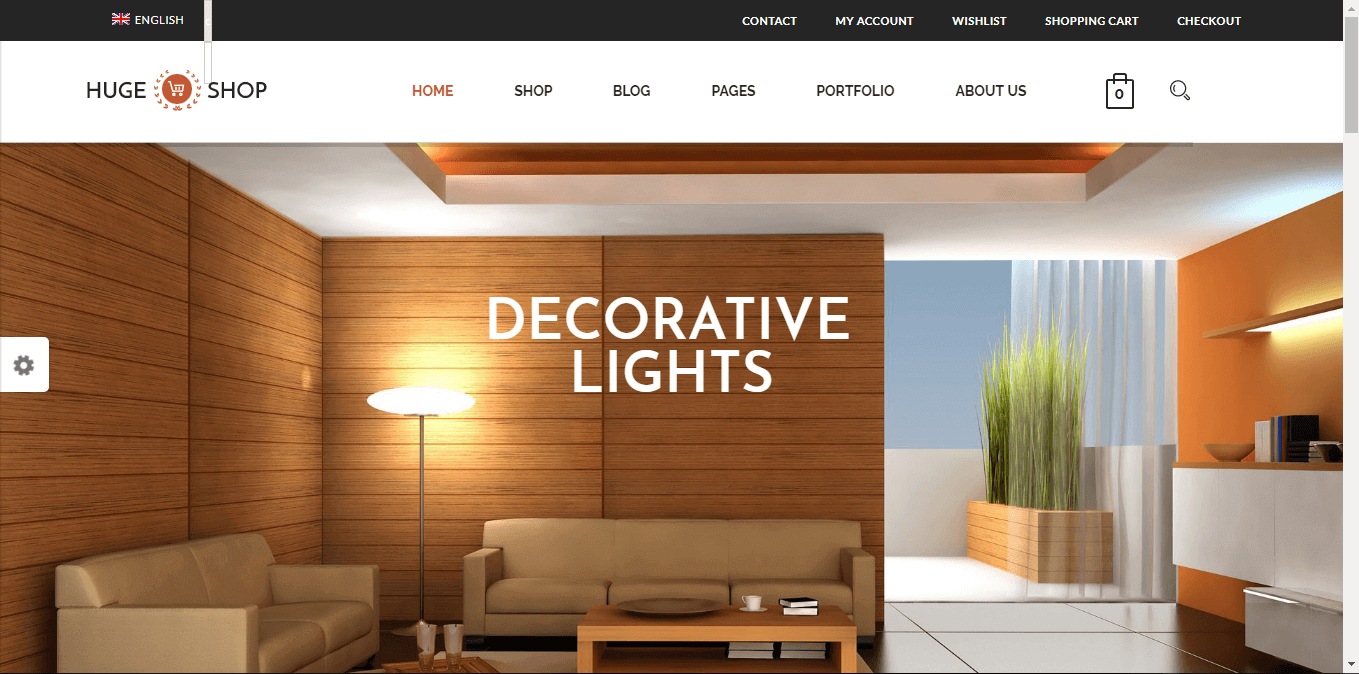 As the internet and information technology industry develop today, the website is indispensable in the operation of businesses and furniture companies. So when designing web interior company should note what?
1. Develop a website design plan.
The first thing when designing a furniture company web site is to come up with ideas for the website. Furniture products are very diverse and diverse, including beds, wardrobes, tables, chairs … so you need to have a detailed plan to realize your goals quickly and effectively. You need to clearly and clearly define the target, target audience, payment process, and appropriate features. In addition, you also need to build a content platform to introduce and promote products to consumers.
There are two types of interior website design: interior sales website and interior business website with separate products. Each website uses different purposes will need different content. If the website is used to sell furniture, it will need to integrate the features of introduction, product search with menu bar, prominent buttons. Mainstream sharp images to best serve the needs of customers.
2. Prepare carefully for product images
Interiors often follow two trends one with classic style, Eastern tradition, the other two are modern and luxurious Western style. So your business owns furniture, or business orientation in any direction? Determining the key style is important to organize and arrange the website layout accordingly to reach customers. If you go in the modern direction, choose a bright backdrop. Simple to create the best impression for viewers.
3. Building a website structure. (INTERIOR COMPANY WEB DESIGN)
Structure in web design of furniture company in particular and website design in general are very important. The indispensable elements in an interior website design are homepage, introduction, services, design, portfolio, feedback and contact … In addition, interior website also needs to ensure that navigate users easily so they quickly find the products and information they need.
4. Mainstream style
A delicious restaurant website with unique and unique style will attract customers to order or voucher. So interior website wants to reach customers also need to focus on aesthetic factors. Express the company's unique personality through structure as well as images.
When designing a furniture company website, you should also pay attention to the leading style of the website to be able to shape details such as layout, colors, graphic elements so that customers can easily. capture what you want to convey.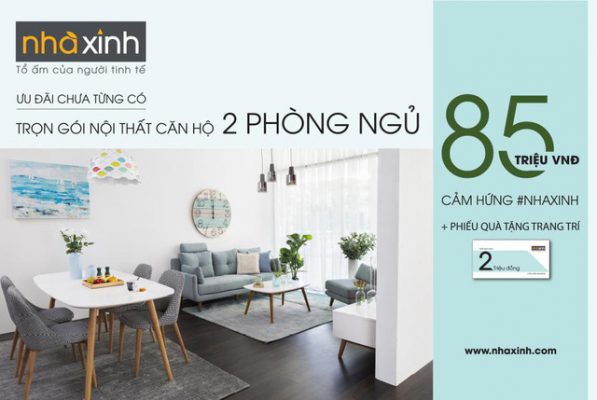 5. Fonts and images.
In terms of fonts and images also need attention.
Fonts: Need to avoid the elaborate, difficult-to-read decorative fonts will make readers feel uncomfortable.
Images: Use high quality, sharp images and details of each product to impress readers right from the start of accessing the website.
The above tips will contribute to creating a professional interior website design. If your business is in need of interior website design, contact us immediately for advice and timely support.
See more : Web design knowledge
Contact now Skytech today for the best deals..