Software for grocery sales – mini supermarket
SUPER SIMPLE Grocery software, specially designed for groceries and department stores. Connect barcode equipment easily.
SKYTECH grocery sales software is an effective tool to support the sales as well as the sales management of a grocery store.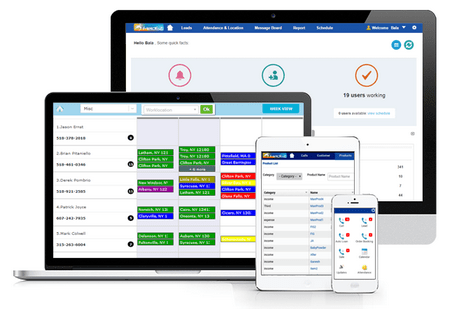 The main functions of grocery software
* Manage import and export
+ Allow to calculate inventories prices by different methods: first in – first out, monthly average, mobile average, and specific name.
+ There are many specific input screens handy for users such as direct import, export, purchase, import, cost entry, returned goods, suppliers, dispatched warehouse …
+ Managing import and export
+ Manage import details
+ General management of goods import
+ Manage shipping details
+ General export management
+ Managing import and export
+ Warehouse card
+ Detailed book of supplies
* Revenue management
+ Revenue management by day / month / year
+ Manage revenue over time
+ Manage details of revenue
+ General management of revenue
+ Analysis of revenue from time to time
+ Management of returned goods
+ Sales report by employee
+ Sales analysis chart
* Cash book management
+ General management of cash / deposit collection
+ Manage cash / deposit details
+ Balance sheet of revenue and expenditure
+ General expenditure management
+ Manage details
+ Cash fund book
* Automatic inventory alerts
+ Inventory is warned based on the minimum inventory limit and maximum stock limit.
+ Warning export / sell too inventory
* Email reports to managers and customers
+ Just a simple operation, can send detailed reports … to many people at the same time, in a period of only in seconds
Grocery software fast, avoid confusion
Instead of wasting time with checking the price of each product, placing a pen or using a calculator to add money to each order, it is easy to confuse and can be frustrating for customers; Using grocery sales software, stores will no longer be concerned about this issue.
Using a barcode scanner to identify the products the customer has selected, the software will immediately update the order data including the information: the selected product, quantity, unit price, total amount. need to pay, … The invoice will be printed as soon as customers pay, customers can easily check the goods purchased.
See more : Software design services
Contact now Skytech today for the best deals..