Business email service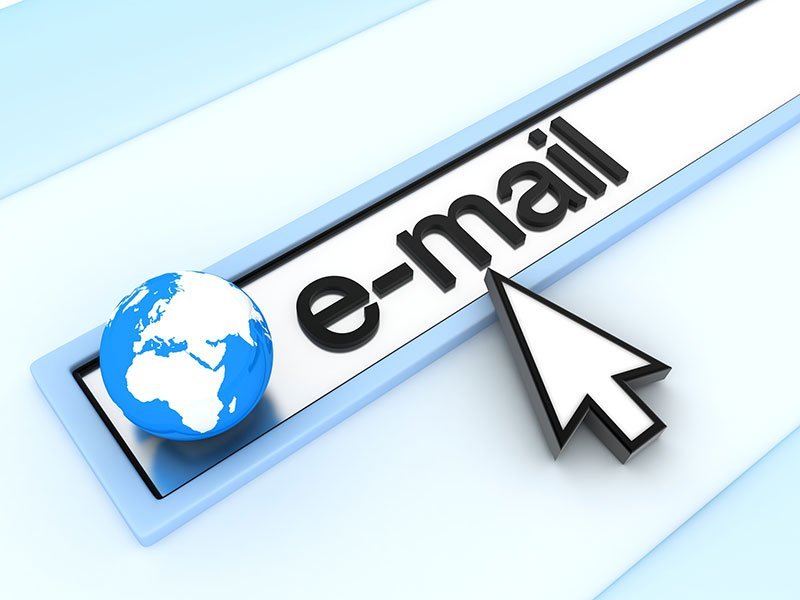 Business email service
Business Email Service (Email Business) provides a comprehensive email solution for businesses. For businesses, the use of business email by brand name domain shows professionalism in business, especially with customer partners instead of using free email such as Gmail, Yahoo, Hotmail … Guest Your product will appreciate and trust you a lot more when you use business email by domain name.
An indispensable email service solution for modern businesse
– Corporate email for users
With enterprise-specific email, company employees can access data anytime, store and share massive data. Chat with colleagues via chat or video call. You won't even have to worry about lost or stolen data when your computer is broken or lost.
The process of exchanging between employees will become easier if the company uses email to register by domain name. Therefore, it will stimulate excitement for work thanks to the professional and modern environment.
– Email by domain name for the business
Using email by domain name does not cost money to invest in hardware or software, data centers and easily calculate the initial cost. In addition, professional and modern email is also an important factor to promote labor productivity, be more flexible in the implementation of business strategies, create an information environment available to generations of employees. after.
Signing up for gmail now is considered as one of the most important ways to help you build a modern working environment. Through emails sent with more domain names of businesses will help businesses promote the brand as well as increase the reputation.
See more : Service
Contact now Skytech today for the best deals..