Web design Homedoor Plastic Door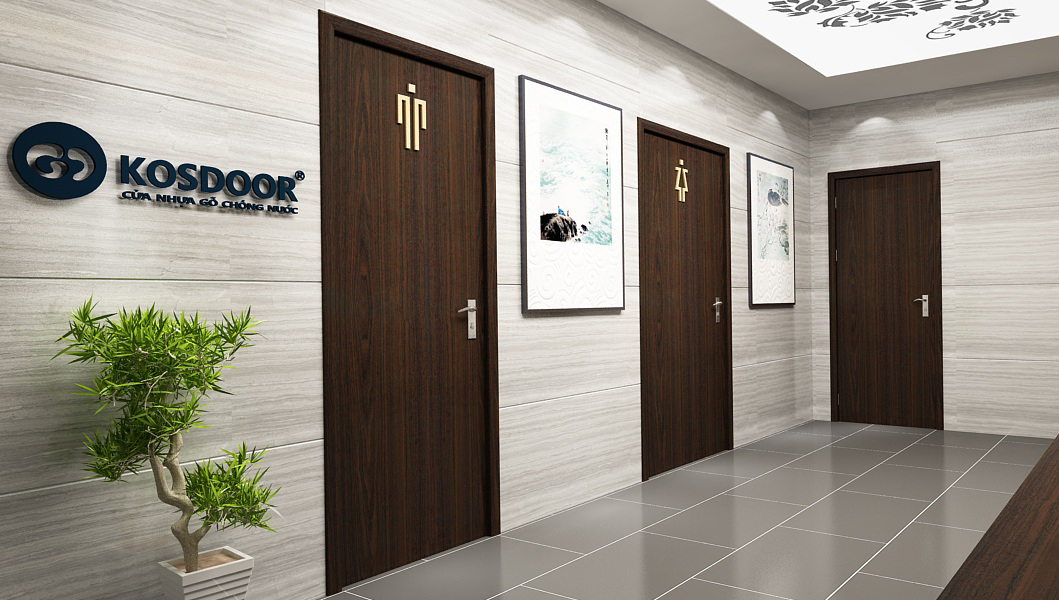 SKYTECH Smart software solution.
Get the web design information of Homedoor plastic door company. SKYTECH has designed a beautiful and pleasant plastic door website of Homedoor. With low website costs and SKYTECH's professional staff designed the Plastic Door website within 5 days after signing the contract. With us, Prestige and responsibility are first. Although the products of Homedoor plastic door company are quite many, the SKYTECH team proceeded to do and hand over the contract on time that the two parties cooperated.
Homedoor is the distributor of many high-class plastic doors:
High quality plastic wooden door
Korean ABS plastic door
Compiste plastic doors
Kitchen Cabinets
Advantages of products distributed by Homedoor:
Super waterproof, moisture proof
No warping, termite, suitable for tropical climate like Vietnam
Good sound and heat insulation
Diverse designs, can produce patterns according to customer requirements
Colors are designed in a natural way, easy to mix with natural wood or industrial wood furniture
The door system when used is extremely smooth, generating less noise
Fast erection, time from 10-15 days of measurement and installation.
SKYTECH TECHNOLOGY DEVELOPMENT CO. LTD
Address: Lot 43, P3.10, Hoa Binh 4 Street, Hoa Quy Ward, Ngu Hanh Son Dist. Danang
Representative office: 320 Street 2/9, P. Hòa Cường Bắc, Q. Hải Châu, TP. Danang
Phone: 0941.300.639 – 0902.401.024.
Email: sales@skytechkey.com
Facebook: https://www.facebook.com/SkyTechKey.Web.PhanMem.Camera.BenReDep/
Instagram: https://www.instagram.com/skytechkey/
Twitter: https://twitter.com/SkyTechDaNang
See more : Customer ,Website designed
Contact now Skytech today for the best deals..