Web design Group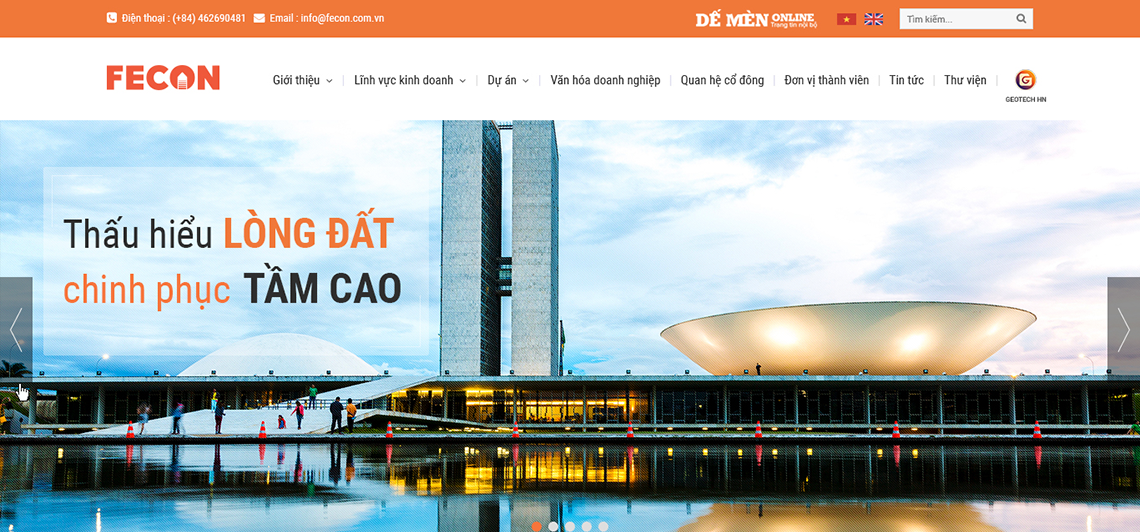 Web design Group
Web design of corporations and corporations is now an indispensable thing for all businesses. But you know what information this website will contain?
In this 4.0 technology era. Everyone, whether as big as Sungroup, Vingroup or as small as a college student, can own a website of their own. Not just beautiful pictures. Unique effects that also bring the need to express the size of the subtly
Full web design solutions
– Providing information: The purpose of the website is to provide information about the company and its products or services.
– Branding: Website plays an important role in attracting potential customers, increasing the presence of the brand, PR, customer care, sales, internal communication and more market. .
– Analysis and evaluation of performance: Building corporate websites and corporations also play a central role in analyzing and evaluating the performance of a market campaign through analysis.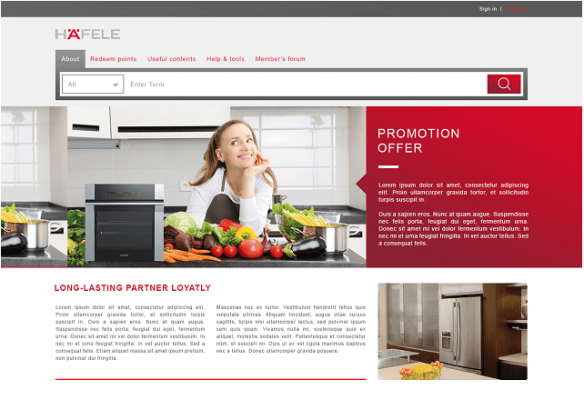 Web design features corporations – corporations
1. Introduction page.
– About the corporation. Including the following sections: General introduction about the history of formation and development; Business philosophy; Business culture; Organizational structure; Awards and corporate activities (link to image gallery so customers can view images (*) or Videos (**)) …
– The number of introductory pages is unlimited.
– The posted information may include: information, photos, videos.
2. News page.
– Purpose: To post information about groups, member companies or industry news, ….
– List of information: Group news; Recruitment; Culture news – sports …
– Features: Classifying into news groups: breaking news, breaking news, being read by many readers; Posting information: news title, description, detailed information, author, date of publication, number of readers (knowing the quality of the article + website quality).
– Search for news on the whole page.
3. Page of legal documents.
– Purpose: Web design of the corporation to upload documents, documents, official letters, … online for officials and employees of departments to download and use.
– Features: Documents are divided into groups: investment law, corporate law, intellectual property law, …; Information on documents includes: description of the document, download number, posting date .
– Unlimited number of uploads to the system.
4. Page image gallery
– Purpose: Upload pictures of the group's activities, of its subsidiaries such as office photos, photos of the organization program, photos of social activities, photos of tourist tours, …
– Features: Photos are included in photo albums, unlimited number of photos and photo albums; Content about the image includes: image name, date posted, number of views; Email pictures to a friend.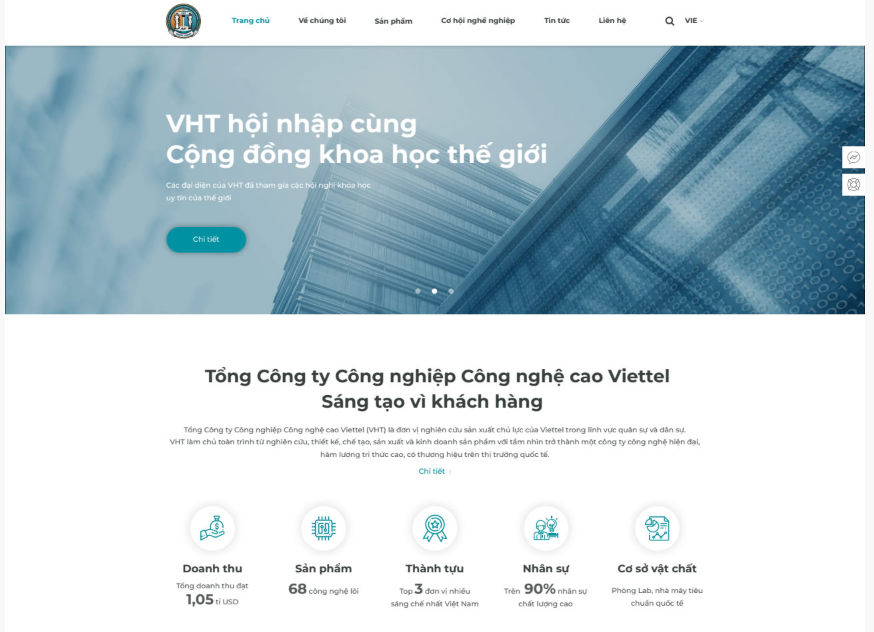 5. Video Library.
– Posting videos of the group's activities.
– Allow users to watch videos online.
– Administrators upload videos to the system in 3 forms: Through the admin tool in the website's admin; Get links from other websites; Upload website from Youtube.
– High statistics statistics system allows management: posting date, views and comments on videos.
6. Language.
– Purpose: to meet the needs of more customer groups.
– Website has 2 languages: English & Vietnamese.
– Website has independent language, common interface.
8. Online support
– Display phone number, nick yahoo, nick skype to support customers.
– Unlimited number of nick Yahoo, Skype.
9. Website links
– Purpose: To allow quick access to websites of other units such as: website of departments, websites of important partners / customers, …
– Feature: Unlimited number of links.
10. Sitemap
– Purpose: Display website structure so that users can quickly get to the content they are interested in. Sitemap has a tree structure.
12. Access statistics
– Allow managers to view website traffic by day, month and year to evaluate the quality of website operation
– Display statistics outside the website interface including: the number of people online, the total number of visits.
13. Manage event photos
– Upload images of products, programs, and events on the website in formats: text, images, flash.
– Used to sell to businesses.
– The design unit advises on how to sell ads on the room's website to vertical units / companies.
– Advertise on the website
14. System administration: Provides tools to manage the modules of the website.
SKYTECH TECHNOLOGY DEVELOPMENT CO. LTD
Address: Lot 43, P3.10, Hoa Binh 4 Street, Hoa Quy Ward, Ngu Hanh Son Dist. Danang
Representative office: 320 Street 2/9, P. Hòa Cường Bắc, Q. Hải Châu, TP. Danang
Phone: 0941.300.639 – 0902.401.024.
Email: sales@skytechkey.com
Facebook: https://www.facebook.com/SkyTechKey.Web.PhanMem.Camera.BenReDep/
Instagram: https://www.instagram.com/skytechkey/
Twitter: https://twitter.com/SkyTechDaNang
See more : Customer ,Website designed
Contact now Skytech today for the best deals..